Once started as a side business, AWS is becoming Amazon's primary business unit.
Half of Amazon's operating profits are from AWS. Share of AWS in total sales of Amazon are also more than 10%.
In financial results delivered Thursday, AWS drove $7.43 billion sales for the quarter ending Dec. 31, up 45% from $5.11 billion year-over-year.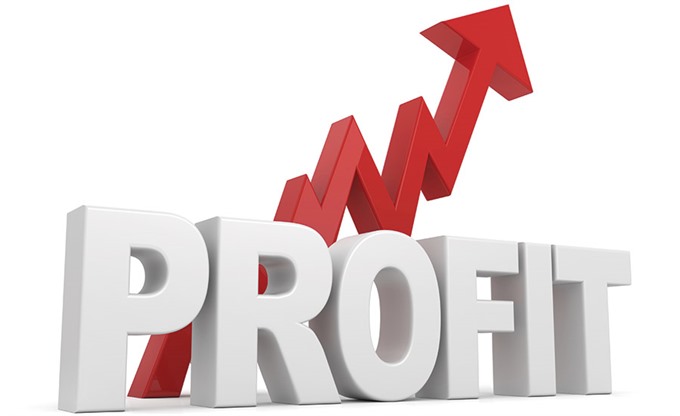 That's the same year-over-year growth rate (Q4 2018 over Q4 2017) for AWS that it saw in the year-ago quarter (Q4 2017 over Q4 2016).
Operating income for AWS was $2.17…